Kirmada Workspaces
Get more work done in less time, improve your focus and even unlock new revenue potential with Kirmada's Workspaces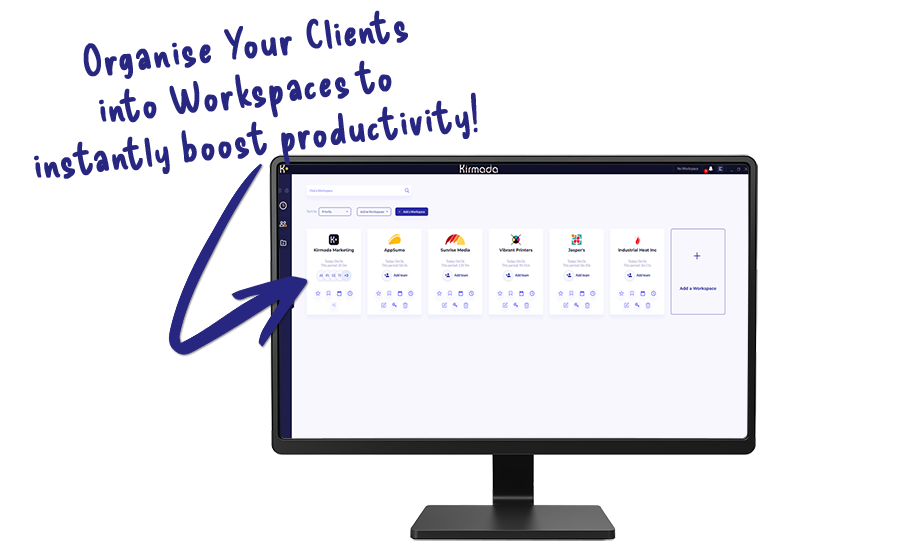 None of us have the time to much about with new tools with questionable value, which is why you'll be seeing the benefits of Kirmada within the first five minutes!
Workspaces are intuitive and have an instant benefit to your busines.
A Dedicated Web Browser
Each Workspace has its own web browser which means you can load up all the accounts and websites you need for a client and keep them separate from everything else. No more "tab hell" with hundreds of tabs covering every client and subject, just what you need, at your fingertips, when you need it.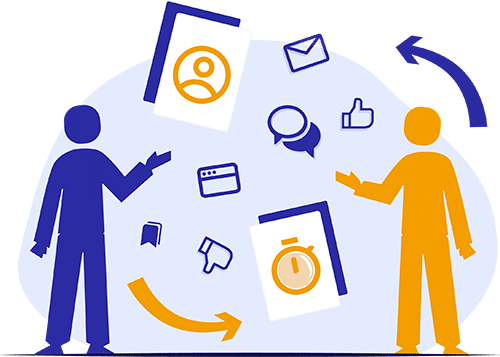 Automated Timesheets
Time tracking is automatic in Kirmada – if you're working in a Workspace, Kirmada accurately tracks your time and billing.
Get access to instant reports on how much your monthly billing is worth and the P&L of your retainers, lump your time into projects and always known exactly what each one has earned you in the month.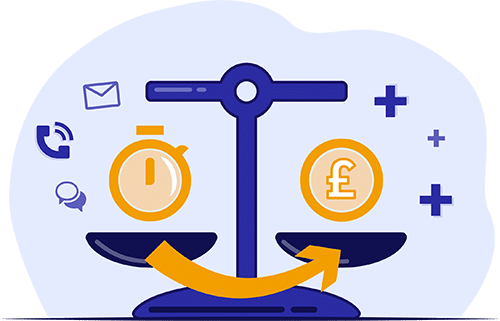 Share Everything
Want to work with others on your project or client? Just share the Workspace and you instantly share everything from accounts, websites, files, social media posts and even timesheets, with your colleagues. No complicated setup, just invite them by email and it's done.
Store Files in your Cloud
Your Workspaces come with their own dedicated cloud file storage, so all the resources you need for a client or project are on hand, instantly. That means all your documents and graphics are right where you need them, and if you share your Workspace, your colleagues have access instantly too.
The Resource Centre even has its own image editor, so you can quickly edit images on the fly before attaching them to posts in the in-built social media post editor!
Master Social Media
If you ever use social media, and who doesn't, you can now manage both your own and that of your clients from inside their Workspace. Compose posts, edit and attach images, and then schedule posts days, weeks or even months in advance. The social media Inbox collates all your conversation, letting you answer all your DMs from across platforms all in one place too.