Promote Kirmada to your contacts and earn 20% on every sale. Commissions recur every month!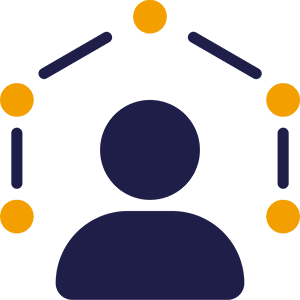 Apply for your Affiliate Account on our affiliate partner site, Reditus.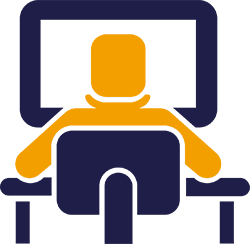 Promote Kirmada. You will be given access to our growing asset library to help you generate constant, fresh, content.
For each subscriber you sign up, we will pay you 20% of their recurring revenue*.
So, if you sign up 100 subscribers, we will pay you £4,788 (approx. $6,100 USD) per year!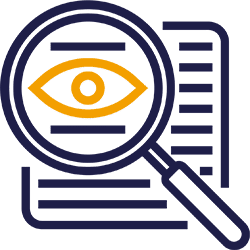 Your Affiliate Control panel shows you all the stats you need to measure the effectiveness of your campaigns. You can also see how much money we'll pay you and see historic transactions.
Become a partner today and start earning a monthly passive income