Downloads
IOS and Android users: Please note Kirmada doesn't run on your devices just yet.
MacOS
Minimum MacOS 10.14 Mojave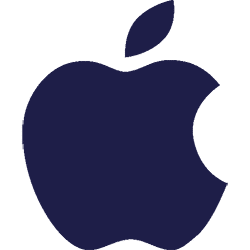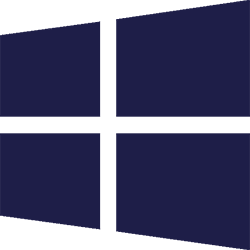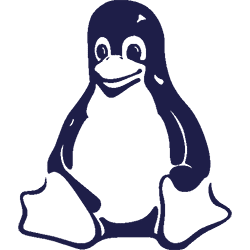 NEXT STEP: Get started with our Quick-Start Guide
Do I need to register first?
How much does Kirmada cost?
You can try Kirmada free of charge for 30 days.
After your trial expires you must pay a monthly subscription to continue. See the Pricing page for details.
Do I Need a credit card?
You can try Kirmada free for 30 days, no credit card is required.
If you want to use Kirmada after your free trial then you will need to enter your credit card details when your subscribe.
How do I get updates?
Updates are normally installed automatically.
Alternatively, if you need to remove and reinstall Kirmada manually, you can download the latest version on the downloads page.
If you have any problems with an update, simply uninstall Kirmada and download and install the latest version.
Can I install Kirmada on multiple devices?
Yes. Kirmada is designed so that you can switch between devices and instantly pick-up from where you left off.
You can only be logged into one device at a time.