Are you drowning in a sea of tabs? Kirmada makes working with multiple clients a breeze – and makes you make more money!
Put Your Clients in Their Space
This is Kirmada, your personal assistant!
Say goodbye to having hundreds of tabs open, to forgetting to invoice clients for all your hard work, for struggling with social media calendars.
With Kirmada by your side, work flows smoothly, creativity blooms, and your time transforms into profit. Kirmada wraps up time management, task tracking, and budgeting tools into one user-friendly package.
Navigating through projects becomes a breeze, your team coordination becomes intuitive, and project delivery meets both deadlines and budgets with ease.
The cherry on top? Kirmada effortlessly blends with your favourite web apps and platforms. Experience the joy of working with Kirmada – it's smarter, it's quicker, and it's your ticket to profitable productivity. Join us and redefine your way of working.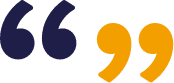 The first month using Kirmada I billed £800 more than I would have done without it. This timesheet feature is a killer-app on its own!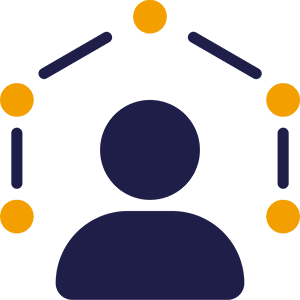 Workspaces
Workspaces are fully independent browsers dedicated to a single client or project. Create a Workspace for each client and all their tabs, bookmarks and accounts are instantly available in two clicks.

Automatic Timesheets
Open a Workspace and Kirmada keeps track of your time automatically, ensuring every minute spent with each client is accounted for, preventing you from working for free and increasing your revenue and profits.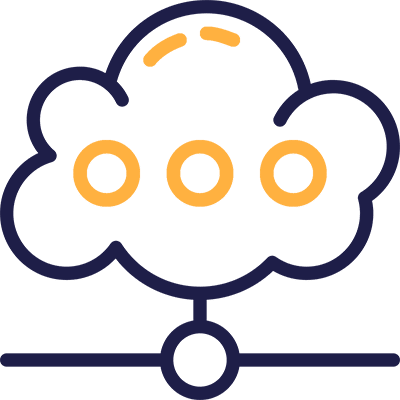 Cloud Storage for Assets
Store all your client's assets in its own cloud storage area so they're easily accessible from the social media post editor and shareable with your team members.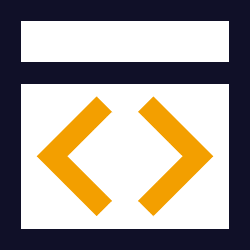 Chromium Browser
Kirmada's browser is based on Chromium, the world's most popular browser, so everything works in a way that is already familiar. But this browser gives you super-powers.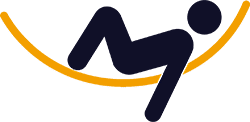 Sooo Easy
Kirmada's intuitive design ensures a nearly flat learning curve so you can be productive in minutes. As you continue using it, you'll discover its multitude of handy features organically, enhancing your experience and productivity with every use.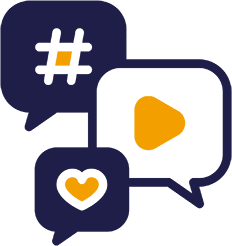 Social Media Calendars
Link each Workspace to its own social media accounts, and compose, schedule posts, edit images, and preview post appearance on each platform using the integrated calendar.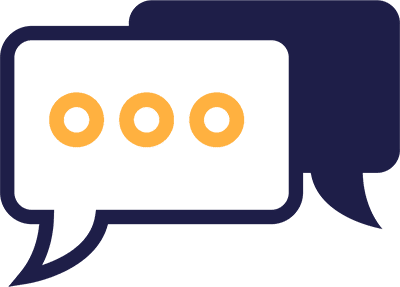 Social Inbox
Every Workspace features a dedicated Social Inbox, consolidating incoming messages from your social media accounts, enabling you to efficiently engage in all your conversations from a single screen.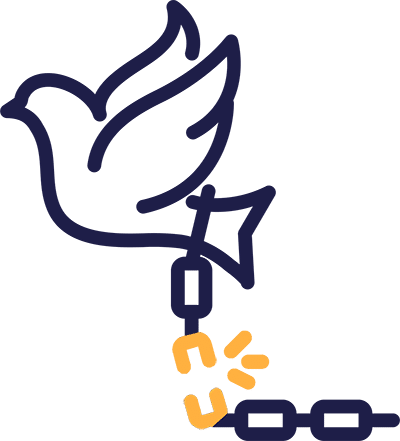 Device Agnostic
Move from PC to Mac to Laptop. When you login to Kirmada everything picks-up from where you left off making it a doddle to work from different machines.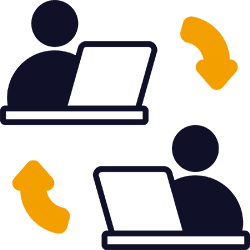 Share Workspaces & Tabs
Collaborate effortlessly by sharing your Workspace with team members, allowing you to work within the same accounts and contribute to a shared timesheet. Instantly share tabs, social calendars, and media libraries for seamless teamwork.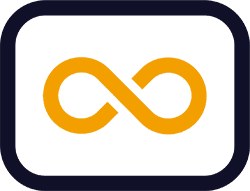 Unlimited Everything
Create unlimited Workspaces and attach social media accounts to each one. Archive the ones you don't need right now and bring them back when you do.
Try Kirmada FREE for 30 Days!