Whether you're a seasoned freelancer or just starting out, one thing is certain: managing multiple clients and projects can quickly become a task in itself.
Having hundreds of tabs open, interruptions, being logged into the wrong account at the wrong time, more interruptions, more tabs, trying to delegate online tasks… your desktop soon becomes a disorganised mess.
Enter Kirmada – smoothing out your workflow, giving your creativity breathing room, and making sure you're on top of everything, all the time, like the pro you are!
Client Workspaces
Juggling between tabs, documents, and tools can take up more time than the actual task at hand. Kirmada's Workspaces feature organises all your resources in one place, allowing you to switch between clients and tasks with a single click.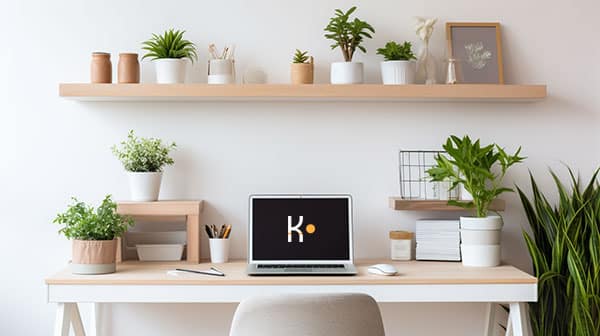 Timesheets. Automatically.
Every minute you spend on a client's work should be accountable. Kirmada tracks the minutes and hours you pour into projects, ensuring you bill accurately and recognize your most time-consuming tasks.
Kirmada will tell you what the billing value of the work you've done over a month and whether or not your retainers are profitable. And it will create annotated timesheets for you which you can send to your client with your invoice.
All done automatically!
Logged in to Everything, Everywhere, All at Once
Ever found yourself having to logout of a website just to log straight back in with a different account?
Not any more. Kirmada's Workspaces let you be logged into websites as many times as you need. Just open the Workspace, and you're logged in to everything you need.
Be Social
Attach a Workspace to social media accounts and you can create and schedule posts days, weeks, months and even years in advance. The built-in post editor even lets you preview posts as they'll appear and edit images before attaching them.
The Social Inbox collates all your incoming messages into a single Inbox so you can see and respond to messages all in one place. 
Fluffy Files
Are files stored in the cloud fluffy? 
I digress. Each Workspace has its own cloud file storage so you can put all your social media images, client logos, policy documents etc. all in one place, accessible instantly at any time.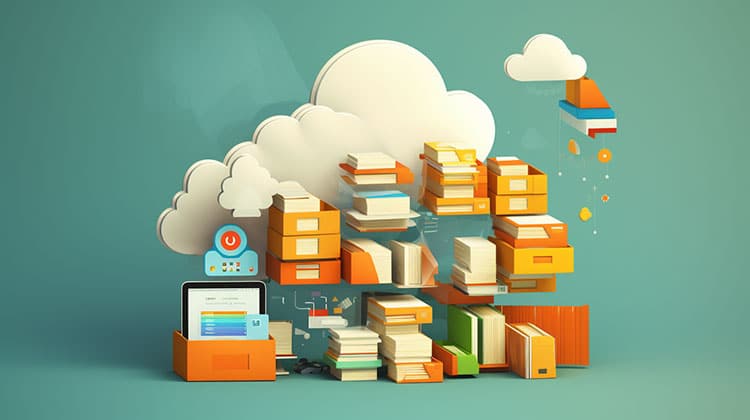 Shareable Workspaces
Want to work on a client project with someone else? Just share the Workspace and it's done.
Your colleague instantly gets access to the online accounts they need, can work with you on social campaigns, gets access to the file library and can be sent notes and set tasks on the shared calendar.
And all the work they do is recorded on the timesheet, so even if you have a huge team, you'll always have a precise, up-to-the-second, overview of the billing situation, and never will time go unbilled again.
Flat Learning Curve
It's true. Install Kirmada, create a Workspace for a client by clicking "Create Workspace", and that's it. 
Open it and you'll see it works just like the browser you use every day, so you already know how to use it. All the timesheet trickery just happens in the background.
The rest of it can wait until you need it – and even then, it's all so intuitive it only takes a minute to learn each part of Kirmada.
Try Kirmada for Free
In the evolving world of freelancing, staying ahead means embracing tools that amplify your efficiency. Kirmada isn't just another tool; it's a game-changer, ensuring you manage multiple clients not just efficiently, but effectively.
So, if you're drowning in a sea of tabs, lost in a maze of tasks, or just tired of constantantly fighting your work, give Kirmada a try. It might just be the lifesaver you need!